Patient safety is our priority
We are pleased to announce that we will remain open in the current lockdown (January 2021). We understand patients may have concerns and are anxious about attending our centres for scans in the current climate.
For any patients who attend appointments we have the following procedures in place to create a safe environment and ensure patient and staff safety:
• All patients and staff need to wear a mask in our centres
• All scanners are wiped down and disinfected before and after each patient
• We have installed screens for our reception team
• We have staggered appointment times to minimise contact with other people
• Entry to buildings will only be permitted at appointment time
• You can only visit our centres once you have completed our Covid-19 questionnaire
• You are requested to attend appointments alone
• Text/Email message to confirm appointments and give directions when we have your details will be sent as normal
Please keep checking our Covid-19 update page for updated opening hours:
Covid-19 Update
If, in the unlikely event we need to cancel any appointments due to unforeseen circumstances we will contact you and let you know. If you need to cancel your appointment please email us at info@ct-dent.co.uk to let our team know.
We have tried our best to make our centres as safe as possible and maintain social distancing, as the safety of all our visitors and staff is our priority.
Thanks to all our frontline staff who are working tirelessly to maintain our high standards of care. This google review really made them smile today:
"Although we are in the midst of a very concerning pandemic, I found the staff at CT Dent refreshingly courteous and upbeat during my visit. I have experienced many companies and services that have struggled to cope during the Covid restrictions, but in my opinion, CT Dent are a prime example of a team that have adapted perfectly to the 'New Normal'." London branch patient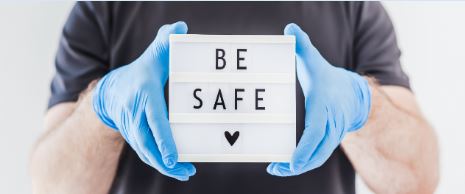 Need more information

Call Us Today
+852-25276699