Dental imaging that enhances your clinic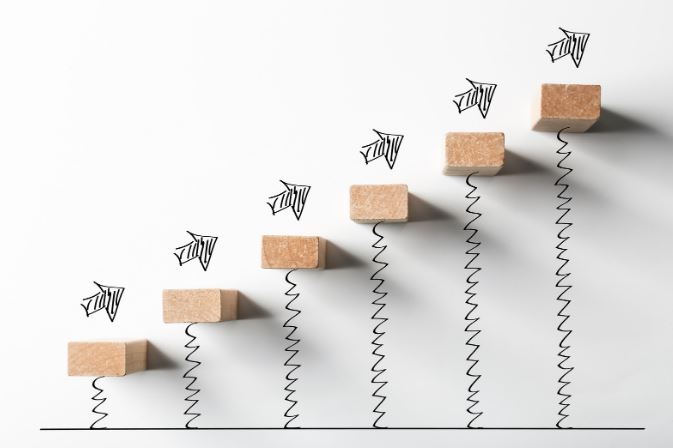 Since its introduction in dental and maxillofacial imaging, cone beam CT has played an important role, alongside clinical evaluation, with the planning and follow-up of dental treatment. Limited or full-volume fields of view can be used to determine bone volume and quality, and the shape of the alveolar ridge. For the mandible, it can be used to check the position of the inferior dental canal, mental foramen and anterior looping and salivary gland depressions. In the maxilla, assessment can be made of the nasopalatine canal, nasal fossa and the maxillary sinuses.

CT Dent is the UK's leading independent dental imaging company, with seven UK centres including London. All scans are taken by qualified radiographers using the latest imaging technology, to ensure quality and patient satisfaction. Competitively priced and with excellent feedback from practitioners and patients, the service is easy to use and supports a variety of software and formats. Scans can be shared and viewed online instantly with patients and colleagues. CT Dent can also help you significantly expand your implant practice, with lessons learned from 1.5 million patients. For further information have a look at our website or call 020 7487 5717 to book a visit from one of the client management team.
Need more information

Call Us Today
+852-25276699