COVID-19 update from CT Dent
Given the unprecedented COVID-19 (Coronavirus) situation we wanted to keep you updated on how this affects staff and patients visiting our centres for dental scans, as well as practitioners who refer to us.
The safety of our staff and patients remain our key priority and we are closely following the advice of Public Health England and the UK Government. We will continue to maintain a high standard of cleaning and disinfecting in all our centres, each machine is cleaned after every scan as a general protocol and staff are reminded of additional hygiene procedures.
In the event that our centres need to be closed or opening times altered, all booked patients will be sent communications to explain this. Our updated hours (from Monday 23rd March) are available here so please check before you travel to any centres for appointments – Temporary Opening Hours
We would like to assure you that we have not had any cases amongst our staff and will continue to monitor the situation closely and follow all Government guidelines stringently.
Useful links for further advice if you are concerned about COVID-19:
https://www.gov.uk/government/topical-events/coronavirus-covid-19-uk-government-response
https://www.nhs.uk/conditions/coronavirus-covid-19/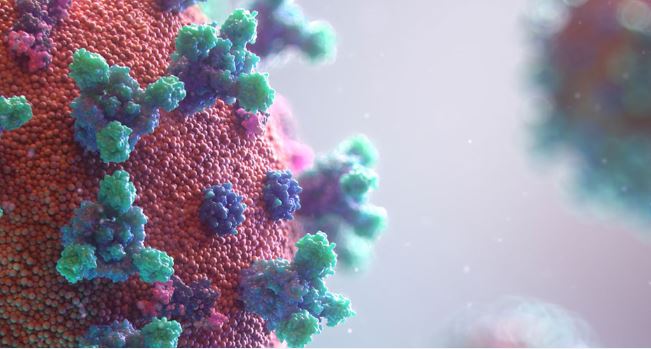 Need more information

Call Us Today
+852-25276699