We are exhibiting at the ADI Focus Meeting this week in London
The focus this year is - Medicolegal and Human Factors in Dental Implantology. Minimise errors, maximise patient outcomes and satisfaction and achieve professional success.
Date:
Saturday 14th March 2020
Location:
IET London: Savoy Place
Speakers:
Mark Macleod, Richard Steyn, Nicola Southern, Stephen Henderson, Shaam Shamsi & Victoria Holden
Many events in the field of dental implantology focus on ground breaking techniques, research and achieving perfection and the very best for patients. However, this does not always match the realities faced by dental professionals, who have to contend with occasional mistakes, failures and the very real concern about running into medicolegal issues when such problems occur.
We look forward to meeting delegates at our stand to demonstrate our dental scanning software and to discuss how we can help you with your imaging needs.
Further details of the event can be found here:
ADI Focus Meeting 2020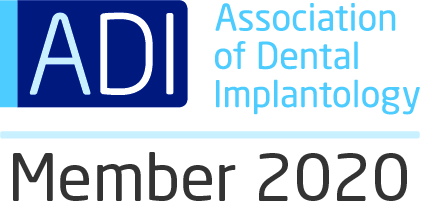 Need more information

Call Us Today
+852-25276699