We're at the ADI Study Clubs in London and Newcastle next week
Come and meet our team who are exhibiting at the ADI study clubs to learn about our dental imaging and reporting services.
London Study Club
Date:
Monday 24th Feb
Topic:
Managing Implant and Component Failure
Speaker:
Andrew Dawood
Location:
The British Dental Association, 64 Wimpole Street, London, W1G 8YS
The talk will examine strategies for coping conservatively with failure, including a consideration of the initial surgical and prosthetic plan, the potential for re-treatment, implant salvage and component retrieval, and the various technical solutions that may help you to successfully rescue a failing or compromised reconstruction.
Further details of the event can be found here:
London Study Club
Newcastle Study Club
Date:
Wednesday 26th Feb
Topic:
The Failing Partial Arch Bridge
Speaker:
Michael Ainsworth
Location:
Novotel Newcastle Airport, Ponteland Road, Kenton, Newcastle Upon Tyne, NE3 3HZ
Dr Ainsworth will present his experience of utilising novel treatment modalities in the last few years in the management of failing partial arch bridgework.
This brief overview will aim to introduce welding as a technique, looking to case selection treatment planning and the methodology when managing the case in surgery
Further details of the event can be found here:
Newcastle Study Club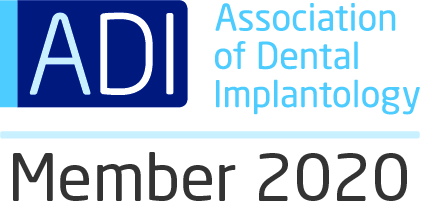 Need more information

Call Us Today
+852-25276699