---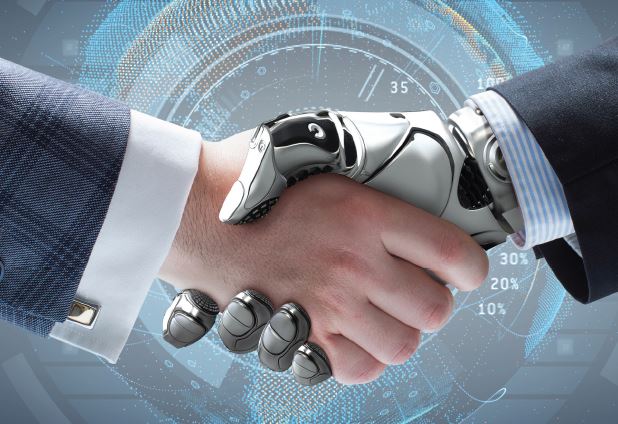 AT CT Dent we believe in humans and AI working together to achieve the highest level of accuracy and a faster service: very soon our scan delivery will change from 1-3 DAYS to 5-10 MINUTES.

In November 2018 our team of developers started working on a dedicated PACS system that will allow our AI systems to integrate directly with our 2D and 3D imaging equipment. We have rebuilt our entire management operating system and have added two system applications which will provide our referrers and patients the maximum level of accuracy in this digital age. Together, they enable the AI to reformat and process image data, which is then checked by human employees. Any image data that don't require any reformatting and processing will output directly to the referrer from our imaging equipment in just a few seconds!

Further details will follow as this moves forward.
Need more information

Call Us Today
+852-25276699